Hi everyone and Happy Day-Before-International Digital Scrapbooking-Day Eve! :) Kendall here to bring you a peek of all the fabulous goodies Heather has planned for DSD. In addition to her always-amazing and PACKED grab bag, she is releasing not one but two kits! Take a look: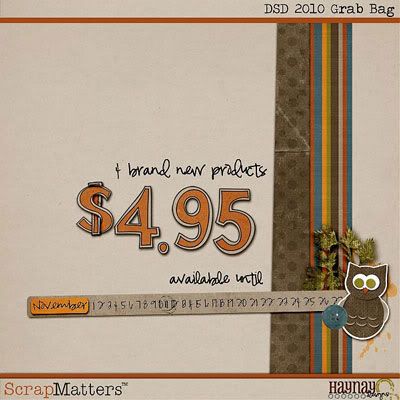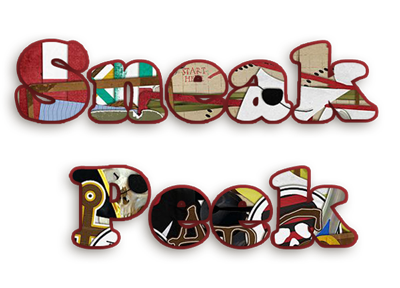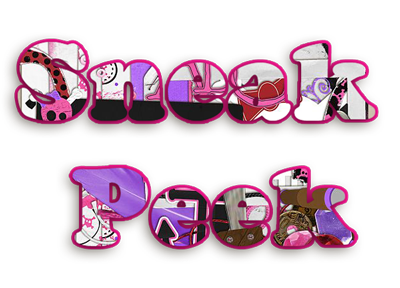 I hope you are excited about all the fun activities and sales ScrapMatters is planning for this weekend. Trust me; you won't want to miss it! Be sure to check out the
Haynay Designs store
at ScrapMatters tomorrow for a closer look at all the new releases. Happy Scrapping!