It just so happen, I have THREE new things today!?!? I don't know what happened, but they are super fun!?!?
I'm starting with The Carefree Life Word Art pack I made to match ScrapMatters' new "Mix-a-Kit" products! All the designers start off with the same pallet and a general theme, and YOU the consumer, mix and match everything you want to create your own kit!?!? It's so fun!
Here is my contribution:
My next product was the participation prize for Design Star Round 4 Challenge...I loved making these templates and think that I might just need to do more than one set!?!?
Don't Be So Negative
brings a more "white space" feel to your pages! Less is More (sometimes)
I love a little grunge on my LO, maybe some paint or scatter....well, I made this set to match My Magical Place, but truthfully, they can recolor to match SO many different products!
MMP: Grunge It Up
How 'bout some INSPIRATION!?!?
My LO for Mix-a-Kit and DBSN templates (using products from Stolen Moments, Erica Zane, Inspirations by Day, Graham Like a Cracker Designs, and WM[Squared] Designs!?!? ) Seriously, go check out these fabulous products
HERE
!
In this LO, I used DBSN template and Grunge it Up!
Melissa (She had a new baby this week!?!? She did this before the baby! LOL) used DBSN, Grunge it Up, and Back 2 Skool
Jill used, DBSN, Grunge It Up, Handwritten Dates, and My Magical Place!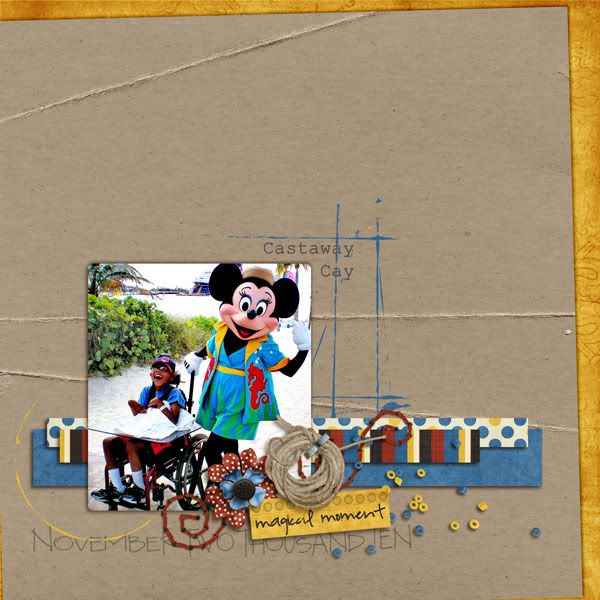 Fran used DBSN, GIU, and MMP!
Amanda used DBSN for her Mix-a-Kit LO too!?!?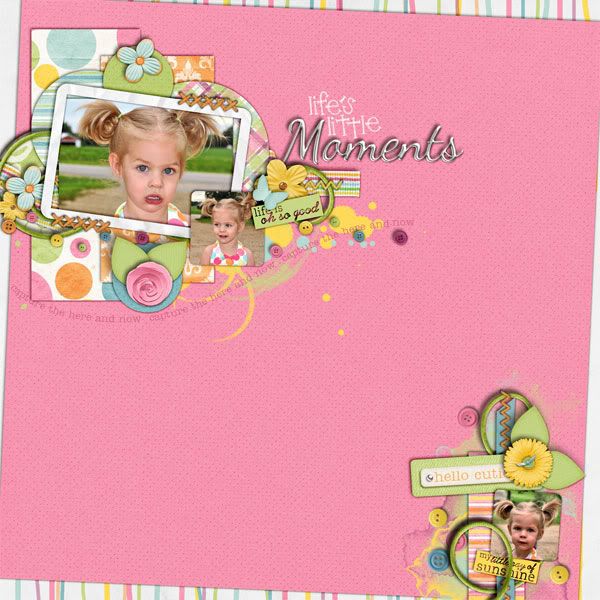 Andrea used DBSN, GIU, and Thoroughly Amused! See I told you they could go with more than MMP!?!?
Shan used all THREE of my new releases for her fab page!
Fun stuff huh?!?! Don't forget they will be on sale this first weekend!?!? I hope you all have a great one too!?!?