Well, I'm sitting in the breakfast room at one of my friend's houses in New Jersey. I've had a wonderful time in NJ and NYC and can't believe it went by so quickly!
Good news...we are going to a site-wide New Release Day....every Friday new releases!!!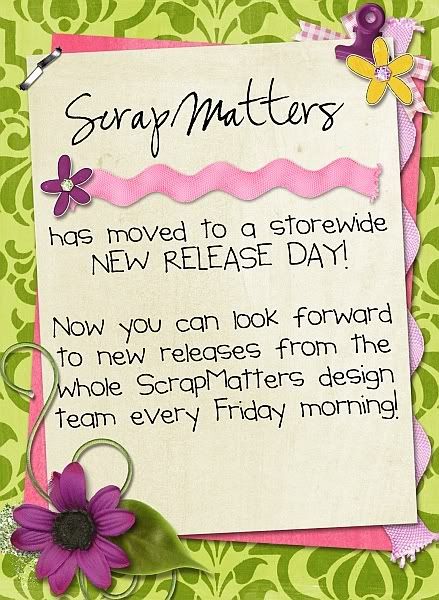 So, since we are starting this...I am debuting my new
blogwear
! I'm
lovin
' it!!! This is something I LOVE doing!!! So...with no further delay!
Sugar Pea (on my blog)
Sweetheart Surprise
Bright
Angel Baby
Each of these are only $4!!!! Go grab one and dress up your blog! (Instructions included for blogger and
typepad
!)