It's 2010! I can't believe it. In the late 90s, construction started on the Interstate near my house, scheduled to be completed in 2010. Back then, it seemed SO FAR away! But now, here it is! Seriously!
I apologize this is so late getting posted. We drove the Crested Butte, Colorado yesterday from New Mexico. But, while we were loading the car, I slipped and fell on the ice. Thank God, I didn't break anything, but I am SORE! I told my mother in law that my body feels like I was in a car accident. my back and neck are killing me! But, I'll be okay, eventually!
LOL
!
I'm starting again. I am starting Project 365! If you don't know what it is, it's where you take a picture a day and journal about it...chronicling your every day life for one year. I'm not sure if I'll get a picture every day, but I do have a goal of once a week! I guess I'll call it P-52!
lol
!
And, I have also started a P365 product line...called "Chronicling Life!" I have the base kit as black and white. Take a look at
"Chronicling Life Mini Kit".

I wanted an easy, uniform way to mark days of the week and months. So, here is "
Chronicling Life: I've Been Framed
."
And, my CT member Jill requested a calendar template to chronicle a month at time! So, here is
"Chronicling Life Calendar Template
"! It comes in
PSD
and
PNG
formats!
And finally, I've added some every day life words for
"Chronicling Life Defining Life
"!
And, of course, to save YOU money...I've made them a Sweet Deal! The
"Chronicling Life Bundle
" comes with ALL FOUR products for one low price!! This is a great way to start your P365!!!
I am also starting a monthly mini kit for Chronicling Life! Each month, I will come out with a NEW mini specifically made for that month! And, since it's January, here is my
Chronicling Life January Mini
!!!
Here is a page I did using today's project! (my second version since the first one was eaten by computer!)
And the
hunnies
really have some fabulous pages too!
Melissa B.:


Kelli:

Melissa D.

Jill:

how fun!! I want to put out the challenge...if you are planning on doing P365, leave me a comment!! On Sunday, I am going to draw a name for someone to WIN my
Chronicling Life BUNDLE
!!! Yip, the whole thing! So, leave a comment here! Check back on Sunday night or Monday morning to see if you won!!! Good luck, and happy new year!
OH! I almost forgot. Jill made a small gift for you! (While her son was in the hospital having surgery....how awesome is she!) She made a January desktop using
Playtime

Petshop
! Don't forget to leave her a thank you! She really did go out of her way!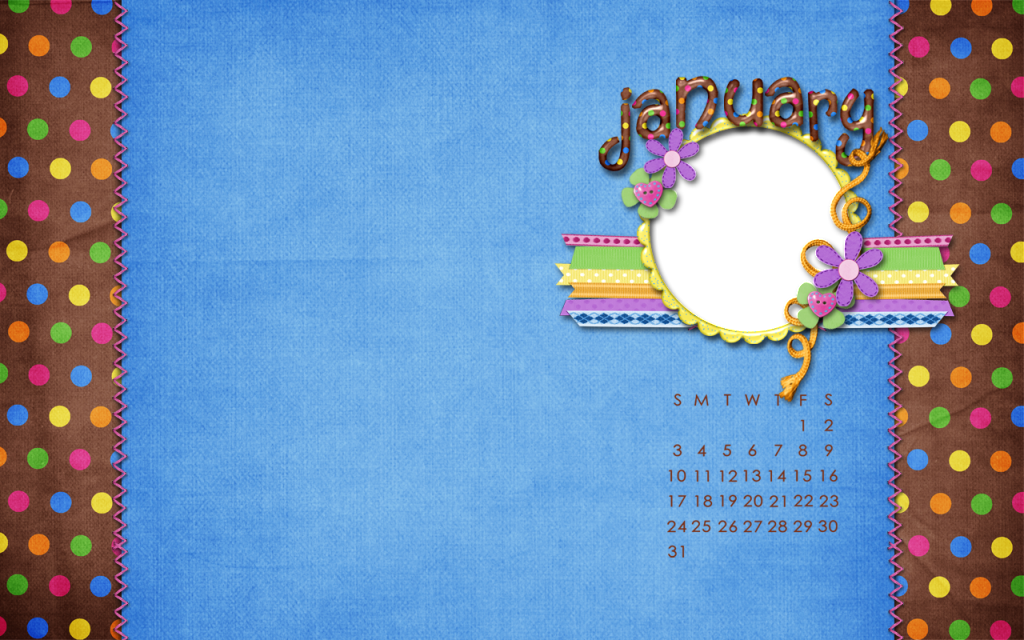 CLICK here
to Download and leave a comment for Jill!