Hey all! For those of you who don't know...SM has Template Tuesday! This week's template is by Christine...its awesome! You can go
here
to grab it too! Don't forget to post it at SM...come enter all the challenges! We want YOU as part of our awesome community!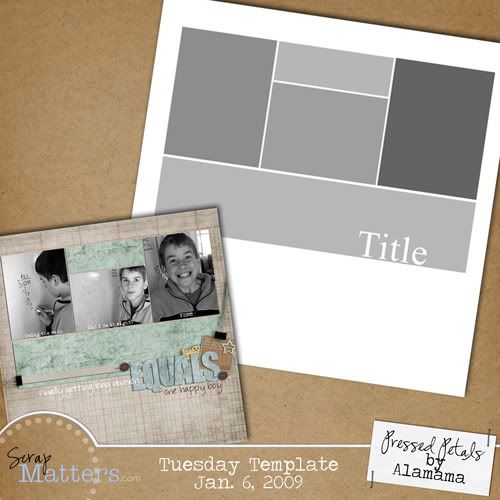 Here is a page I did with the template:
And, because I am avoiding laundry and the kitchen today, I decided to scrap. I did this with my kit Summer in the
Hamptons
. (Template by Happy Scrap Girl)
Okay, I now have a goal of laying in bed to read my book. M will go to bed soon and H is playing
Wii
Fit! Okay, so I know I should also be playing
Wii
Fit, but maybe after he goes to bed!