Tuesday, not Monday. I've told myself that all day! And, has it been a busy one! I went with Hunter on his field trip, half a day. We went to the children's discovery museum here in LR. We had a blast, but I remembered quickly why I don't really want to go back to the classroom! :)
Then, I spent HOURS on the phone with various movers, getting estimates. I think we've found one, but I need to call one more. I am so ready to cross that off my "to do" list...and oh, what a list it is! We did mark 2 things off today, maybe 3 if you count Heath cleaning out the garage tonight, which I do!
I'm not sure how much I'll be able to blog in the next few weeks. We are moving in a month! And, sending H to
kamp
the same week! What am I thinking! It will all get done...somehow! Thus, the not sure how much I'll be on. I'll be packing and making plans; swimming and cleaning; and, whatever else creeps up!
But, I am definitely doing some speed scraps this weekend...one way or another! SM is having a SS extravaganza this weekend to conclude our Queen of Scraps competition!
I'm hosting on Sunday...
Here is my PP!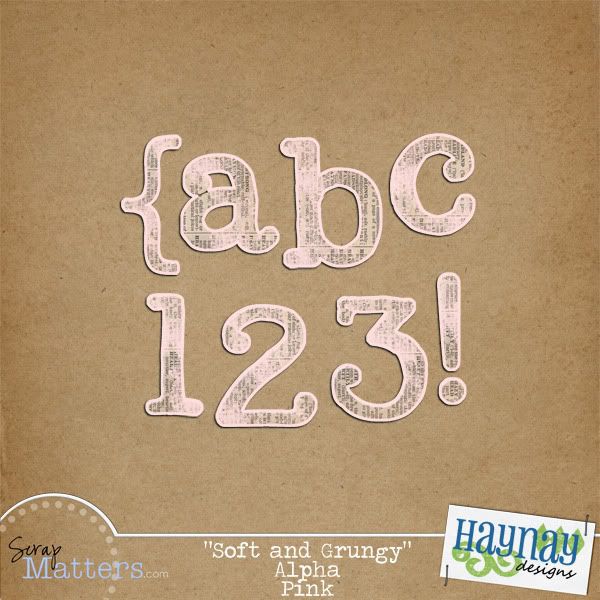 Would love it if you'd join us! Okay, I need to get back to doing something so I don't feel guilty that I'm sitting and heath is in the garage working. Later gators!