So, My office is looking more and more like an office instead of a stack of boxes.
yippy
! I've also started designing a new kit...
yippy
skippy
!
LOL
!
Today I'm hosting Grand Theft LO at SM...go
here
to check the challenge out in the forum! We are lifting
Tuttle
, one of my long time
Hunnies
!
Here is her page I lifted:
And here is mine:
In addition,
Christy
is hosting a SS tomorrow morning...going to do my best to be there. I think I'm having
withdrawals
!
And, Erica Zane created this fabulous PP!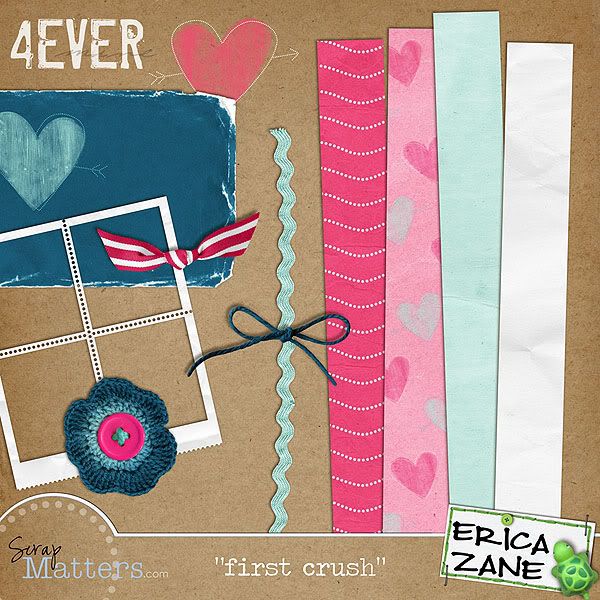 If you've never done this, hop on over, it's so much fun, and everyone is very helpful!