Go
here
for the Daily Download...starting now!!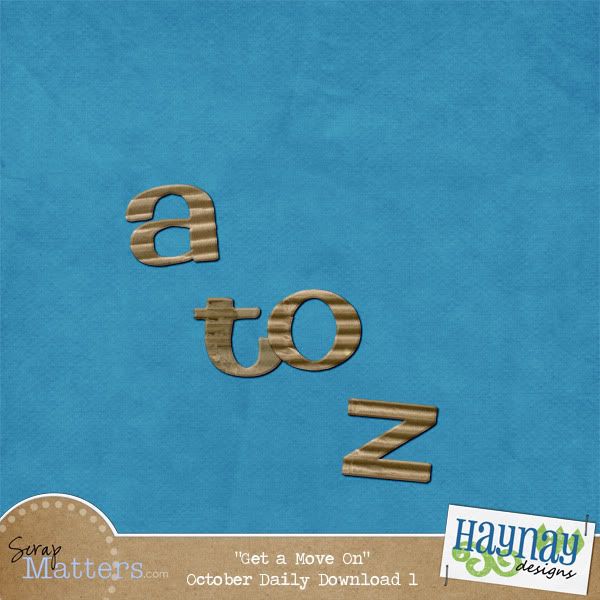 And, here are some pages for inspiration--and to get you excited of course!! (from the
Hunnies
and the SM CT.)
mine:--using Britt's Stacked Templates--
erin
:
julie
:
cnscrap
:
neenee
:
So, click the link at the top...and have fun with the DD! I'll be back later with a possible sneak peek at Friday's new release!